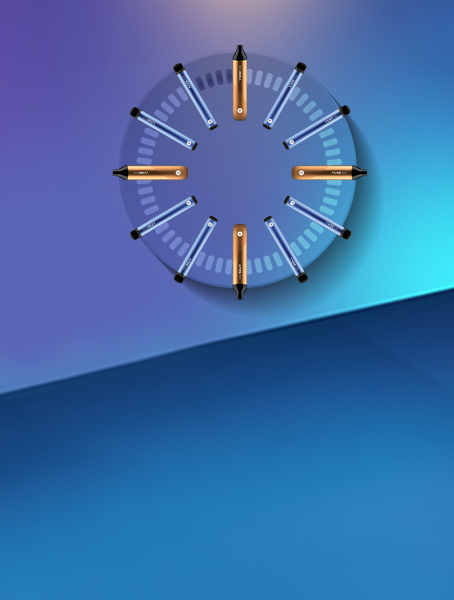 CHARGE BEYOND
Discover our range of 7 unique Vuse Go flavours made to satisfy every taste!
اتبع شغفك
اكتشف مجموعتنا المكونة من 7 نكهات
Vuse Go

الفريدة المصممة لإرضاء كل الأذواق! Discover now Discover now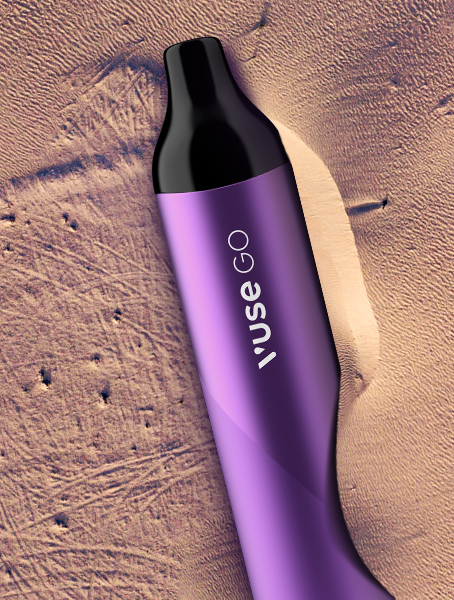 A WORLD OF FLAVOURS
With our 4 Vuse Go Max devices including tobacco and fruity flavours!
عالم من النكهات
مع 4 أجهزة
Vuse Go Max

بما في ذلك التبغ ونكهات الفواكه! Discover now Discover now
*Based on VUSE estimated value share from RRP in measured retail for vapour (i.e total vapour category value in retail sales) in key vapour markets: USA, Canada, France,UK, Germany as of May 2022 *Based on laboratory testing of newly manufactured product and may vary depending on an individual's usage behaviour استنادًا إلى القيمة المقدرة لفيوز من RRP في مبيعات التجزئة للفيب (أي إجمالي قيمة فئة الفيب في مبيعات التجزئة) في أسواق الفيب الرئيسية: الولايات المتحدة الأمريكية وكندا وفرنسا والمملكة المتحدة وألمانيا اعتبارًا من مايو 2022* بناءً على الاختبارات المعملية للمنتج المصنَّع حديثًا وقد يختلف اعتمادًا على سلوك استخدام الفرد*
ABOUT US
من نحن
Life is a whirlwind of work, family, friends and so much more. Even with all its chaos – you wouldn't have it any other way! Trying to balance it all and realise your dreams is the ultimate goal.
The smooth and elegant vape from Vuse is your ideal companion on this journey. It never slows you down, just inspires you to charge beyond.
الحياة هي زوبعة من العمل والأسرة والأصدقاء وأكثر من ذلك بكثير. حتى مع كل الفوضى - لن يكون لديك أي طريقة أخرى! محاولة تحقيق التوازن بين كل شيء وتحقيق أحلامك هو الهدف النهائي.
فيوز رفيقك المثالي في هذه الرحلة. لا يبطئك أبدًا ، بل يلهمك لشحن ما وراء ذلك.